I have just stumbled upon a rather nice GL appreciation page with that very title that
is complete with clickable links
to several YouTube videos including Taliking in Your Sleep and Cabaret
Although I did not recall having read it before, I was fairly sure that the article must have been mentioned on the forum before (most probably by our redoubtable Modem Maderator person)
But It is a good read so if you have seen it before go and do something else!!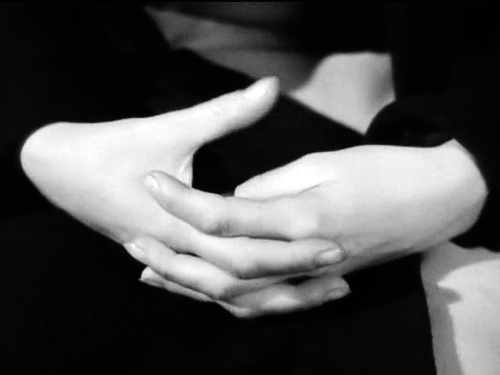 It includes this fine quotation
"But let's move forward 35 years to a folk festival in Ontario, where they're in the midst of a Gordon Lightfoot tribute. Lightfoot had been in hospital for two months recovering from an aneurism. The prognosis ain't good.
"Suddenly the crowd parts, like the Red Sea, and people are shrieking and applauding, and here's Lightfoot himself, walking through the crowd with a guitar case. Damn, it's Jesus coming to town on a mule, armed with an antique wooden machine gun.
"Then he's on stage, singing an old song. People are weeping. Quite a moment. I had the chills."  
I have tried searching here for Elder Music and drew a blank so I decided to start a new thread to provide a link to the article which is at:- -
http://www.timegoesby.net/weblog/2011/01/elder-music-gordon-lightfoot.html
it includes a display of a familiar (to me anyway) old setlist
Gord's Newport Folk Festival setlist Aide Memoire
(I wish I could write one for him of a subtly different rotation list for his upcoming tour our way and that he would tape it to his Martin or the big Gibson!!
My list would optimistically include Cabaret of course  
You will see that the witer was inspired by the photo above as he says
"I thought back to that old stained set list on his 12 string at Newport in 65"